Merry Christmas!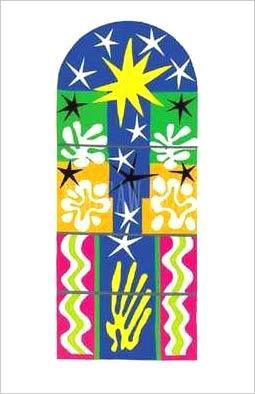 Merry Christmas, guys
!
I know I haven't posted for a bit (largely because of technical problems at home), but I just wanted to drop a line of Christmas cheer to one and all today, from me and the
wifey
.
Catch up on entries soon. Meantime, I hope everything's great, and that you all remember the reason for the season.
(By the way, the graphic above's
Nuit de Noel
, by Henri Matisse. Nice, no?)