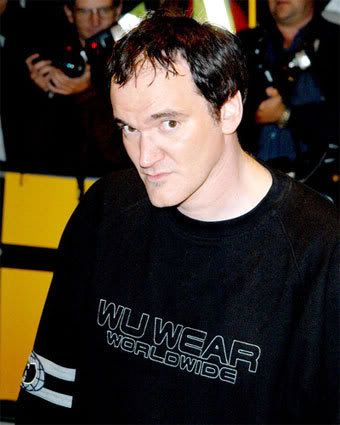 I was within two feet, in the flesh, of one of my cinematic idols this afternoon. Another small life goal done. My one regret is I didn't get a picture taken with the man; my memories will have to suffice.
I just find it so mind-numbingly surreal to have met filmmaker Quentin Tarantino ...in Cubao.
Truth is really stranger than fiction sometimes.